Address:
ASLAN MACHINE, Inc
20423 Waters Point Lane
Germantown, MD 20874

Phone:
1-301-528-1696

Fax:
1-301-542-0185

E-mail:
machine316@aslanmachine.com

IMPORTANT:

If you are a company from China, please read carefully: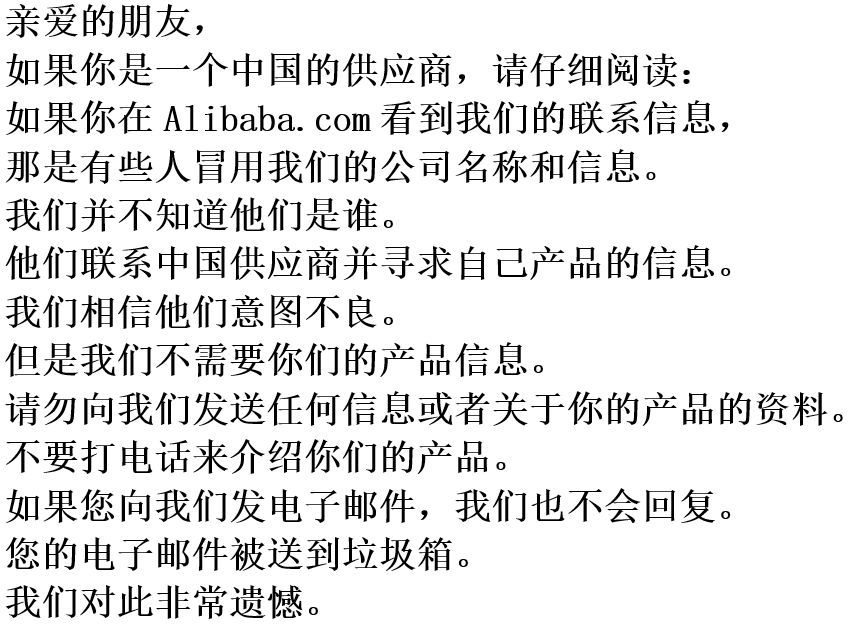 IF YOU ARE FROM USA, CANADA or MEXICO, AND LOOKING FOR WINDOW MACHINES OR SAWS, PLEASE CONTINUE:
Thank you for visiting our website.
We sell saws, window machinery and equipment, so if you are looking for these type of products, you came to the right place.

Please give us a call at our phone number that you see on our contact page.
We are looking forward to receiving your call about our machinery products and we are looking forward to serving you.
Thanks again.
Aslan Machine, Inc.